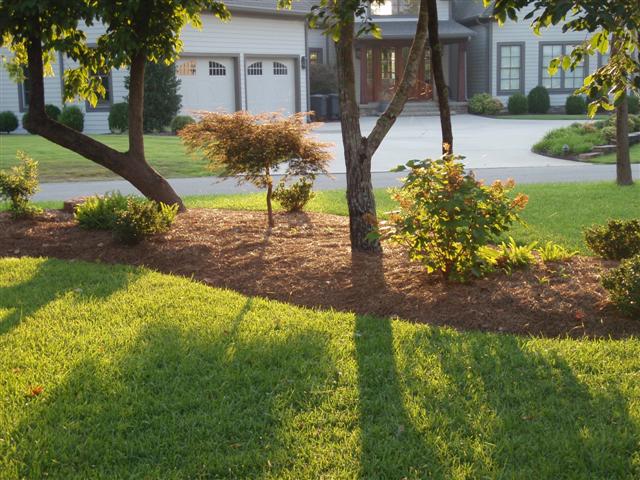 Forevergreen Landscaping is your one stop shop to do it all for landscaping in the greater Huntsville area. We are a locally owned and operated business that's been established since 2007. Our goal is to always serve our clients to their highest satisfaction. We offer a wide variety of professional services that your company can take advantage of. We provide premium quality landscape maintenance services at a fair price. We are professionals and we offer our clients peace of mind. Want to know more about us?
Need to contact us?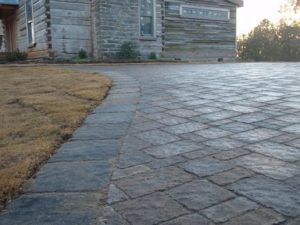 Call or email us today to request this service or any other you may need!!
forevergreen-landscaping@hotmail.com or 256.604.6333 or fill out an online form.
Want to know what all services we offer?
Check out our services page and all the great photos of our work
Want to hear about our specials?